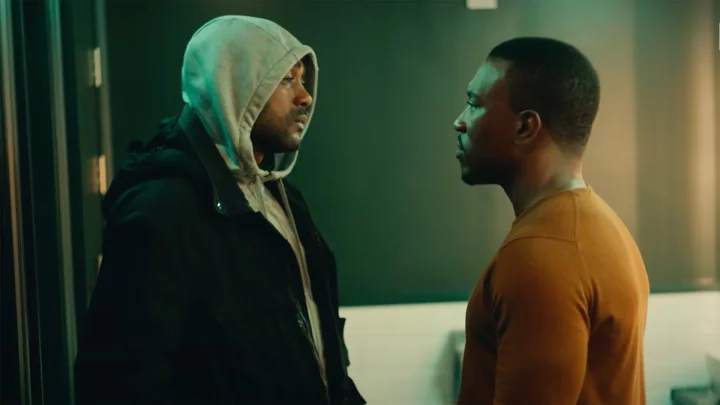 It's finally here. On Monday, Netflix dropped the trailer for the fifth and final season of Top Boy (Season 3 of Netflix's reboot) - and it looks every bit as tense as you'd expect.
This season will wrap up the fate of London drug dealers Sully (Kane Robinson) and Dushane (Ashley Walters), following a pretty shocking end to Season 4. Simbi Ajikawo (aka Little Simz), Jasmine Jobson, Saffron Hocking, and Araloyin Oshunremi are also set to return.
The final season of Top Boy lands on Netflix on Sept. 7.