A young man has shared a message from his company's page where the salaries of staff have been increased due to the fuel subsidy.
There has been chaos in Nigeria for a couple of days after the sitting president, Bola Tinubu announced the removal of subsidies on fuel.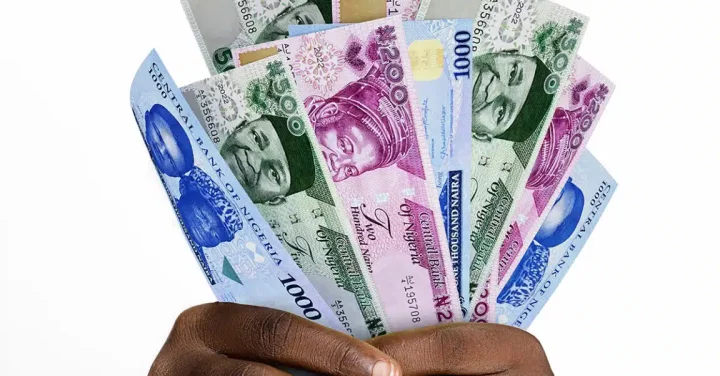 A few hours after the announcement, a lot of fuel stations increased their petroleum products from N150 and N200 to N500-1000.
The company's director distributed messages to the staff saying the salary would be topped from June to cushion the effects of petrol subsidy removal.
Part of the message reads:
"We understand the economic situation of the country, especially with the high transportation cost. We will try to augment everyone's pay while paying this month's salary at least to cushion the impact of fuel subsidy removal."