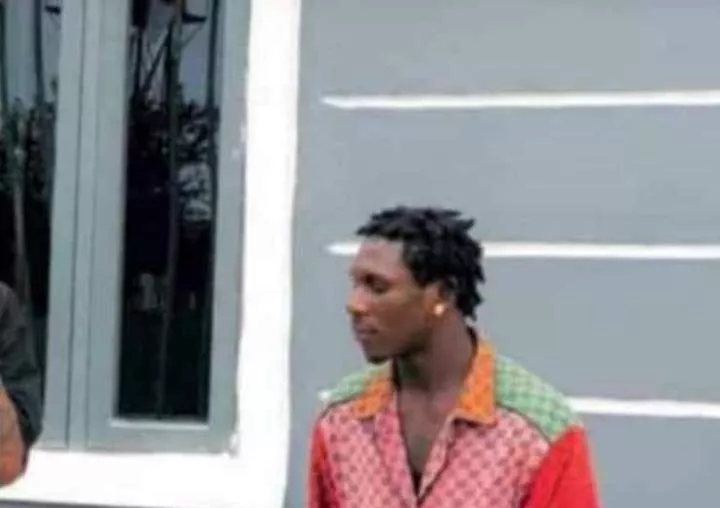 Suspected cultists have killed a young man identified as "Commissioner" in Orhunwhorhun Community, Udu Local Government Area of Delta State.
It was gathered that the deceased said to be a notorious member of a rival gang, was butchered to death on Wednesday, May 24, 2023.
It was learnt that the deceased was accosted during a clash between rival cult groups and was brutally attacked with machetes, cutlasses, battle axes and broken bottles.
His body was cut/sliced to pieces by the cultists who waited for him to breathe his last before they left the crime scene.