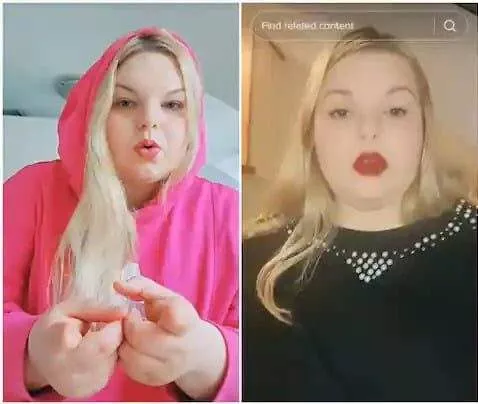 An oyinbo wife who is married to a Nigerian has shared pieces of advice with her fellow white women wanting to marry African men.
The oyinbo wife with the [email protected]_oku_germany took to her Tiktok page to advise her fellow white women to accept the culture of their black husbands and avoid trying to superimpose their own culture on them.
According to her, African men especially Nigerians hold their culture in high esteem and do not forget their roots. Hence if any white woman is not ready to accept the culture of these black men, they should not get married to them.
In her words,
"An African man can never forget his root, he can never forget his culture."
She further emphasized the point that an African man will never forget his family in his home country and will support his family back home.
The oyinbo wife further stated that white women should respect their Nigerian husbands because, in Africa, women cannot be on the same level as the man.
Watch video below ...