The U.S. has banned phones and networking equipment from Huawei and ZTE due to fears that these companies' products have backdoors that send information to Beijing. This weekend, China went on the attack against U.S. memory chip maker Micron Technology by banning its chips from the country. According to the South China Morning Post (SCMP), Micron is considered a "national security risk" which is exactly what the U.S. calls Huawei and ZTE.
The U.S. Commerce Department issued a statement saying that it "firmly opposes restrictions that have no basis in fact." Besides getting back at the U.S. for banning products made by Huawei and ZTE, the move against Micron is retaliation for U.S Export rules that were put into place in 2020 that prevent certain chips made using American technology from being shipped to China.
The U.S. Commerce Department added that "We will engage directly with PRC (People's Republic of China) authorities to detail our position and clarify their action. We also will engage with key allies and partners to ensure we are closely coordinated to address distortions of the memory chip market caused by China's actions."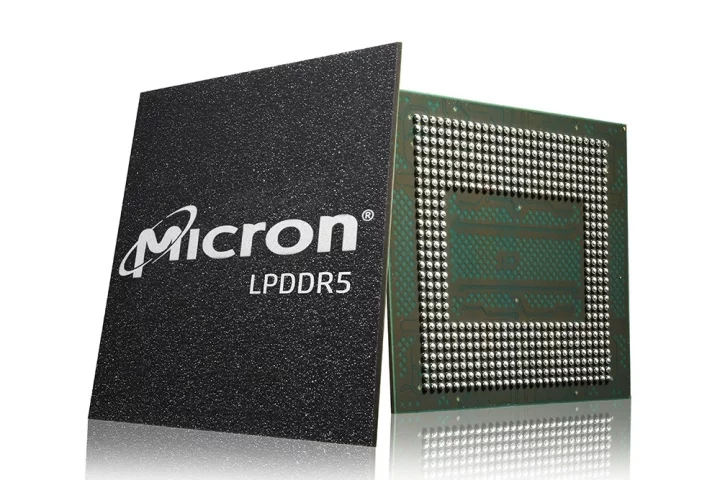 Micron's RAM chips are banned in China
Micron Technology, located in the heart of potato country in Boise, Idaho, released its own statement early Monday morning which said that it was aware of the decision made by Beijing and was examining its next steps. It also said, "We look forward to continuing to engage in discussions with Chinese authorities." Last year Micron generated 11% of its $30.8 billion in revenue from China selling DRAM, NAND flash memory, and solid-state drives.
Micron's biggest customers in China were Lenovo, Xiaomi, Inspur Electronics Information, ZTE, Coolpad, China Electronics Corp, and Oppo. Benefiting from the ban will be south Korean memory chip suppliers Samsung Electronics and SK Hynix. China's own Yangtze Memory Technologies Corp. could also see some additional business with the ban of Micron in China.
China's Cyber Security Review Office under the Cyberspace Administration of China (CAC) had said back in March that it was investigating Micron and on Monday China said that Micron failed to pass a cybersecurity review. As a result, Micron's chips cannot be used by telecom operators, banks, water utilities, and other companies. The CAC said that its review of Micron revealed "severe cybersecurity risks, posing significant security risks to China's critical information infrastructure supply chain and to our national security."
We're sure to hear more about this in the coming days.