The candidature of Abia Governor-elect, Dr Alex Otti and all the candidates of the Labour Party in Abia and Kano States has been nullified by a federal high court sitting in Kano.
Justice M N Yunusa who presided over the lawsuit filed by Mr Ibrahim Haruna Ibrahim against the Labour Party and the Independent National Electoral Commission (INEC), ruled that their emergence was not in compliance with the provisions of the 2022 Electoral Act.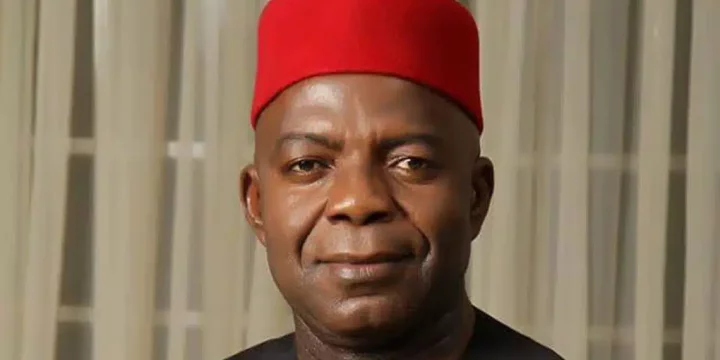 Yunusa said the failure of the Labour Party to submit its membership register to the INEC within 30 days before their primaries rendered the process invalid.
He said;
"The party that has not complied with the provisions of the electoral act cannot be said to have a candidate in an election and cannot be declared winner of an election; this being so, the votes credited to the 1st defendant is a wasted vote."