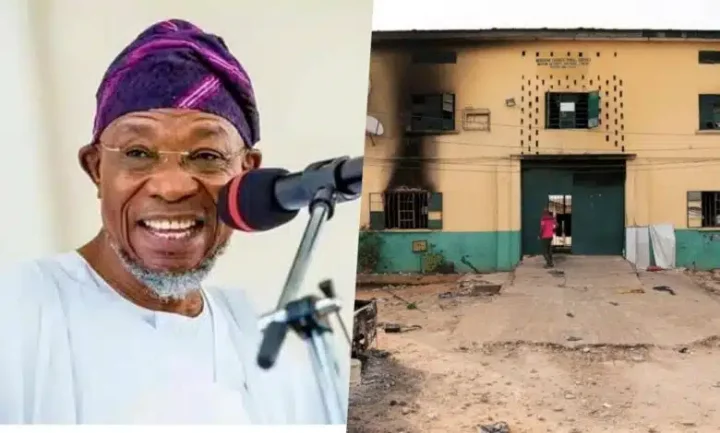 Minister of Interior, Rauf Aregbesola, has revealed that the federal government spends N1 million annually to cater for each inmate in correctional facilities across the country.
Sola Fasure, the Media Adviser to the Minister of Interior, Rauf Aregbesola, said his principal disclosed this on Saturday, May 13, while inaugurating a 20-bed COVID-19 Crisis Intervention Fund Hospital and Equipment at the Maximum Security Custodial Centre, Port Harcourt.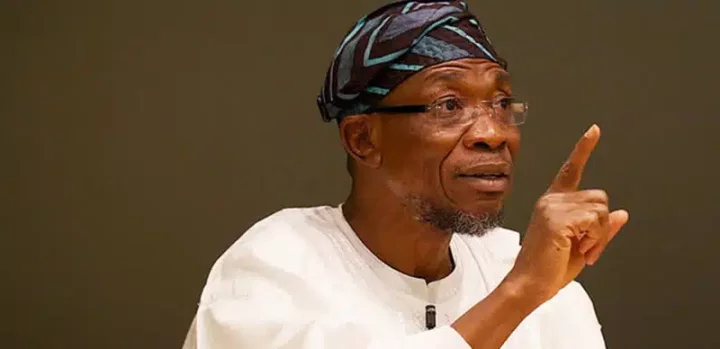 The Minister also said that the President Muhammadu Buhari-led administration had, to a large extent, addressed the problem of inmates contracting diseases in custodial centres.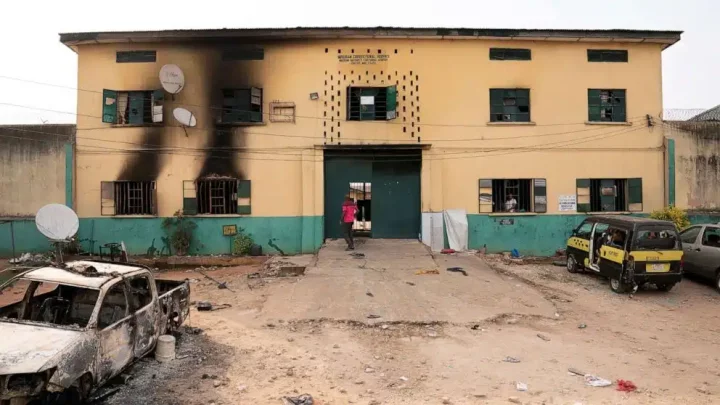 He added;
"The custodial centres were frighteningly centres for contracting diseases like scabies and tuberculosis, among others.

"Happily, this has been addressed by the President Muhammadu Buhari-led administration and is now a thing of the past.

"We not only have well-manned clinics and well-stocked pharmacies, the inmates at the custodial centres now have access to excellent medical care beyond the centres.

"This centre in Port Harcourt, with a capacity for 1,800 inmates, presently houses about 3,067 inmates. This is just a reflection of the situation in most urban custodial centres where we have congestion at the moment.

"The facilities and even the personnel are overstretched, but we are coping and providing long-term solutions to this challenge.

"One of such solutions is the construction of mega 3,000-capacity custodial villages in six geo-political zones of the country. The one for the South-South is in Bori, not far from here in Rivers.

"The ones for the North-West in Janguza, Kano and the North-Central, in Karshi, Abuja, are ready. Hopefully, we shall inaugurate the one in Kano in a few days, before our departure.

"Even work is steadily going on in the others and has reached appreciable level.

"Let me also reiterate that the Federal Government will stop feeding inmates incarcerated for breaching state laws. As you commence your budget process for next year, include feeding of your inmates."