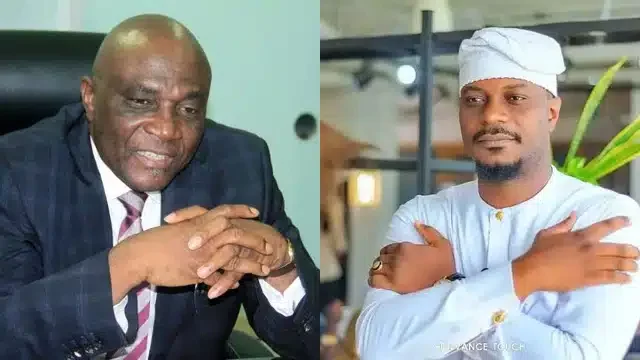 APC chieftain, Bayo Onanuga has given a remark that the Igbo should not "interference in Lagos politics" any longer.
Bayo Onanuga took to his official Twitter account, where he made his remark known. According to him, the Igbo should learn to mind their business and that 2023 should be the last time that they interfere in Lagos politics.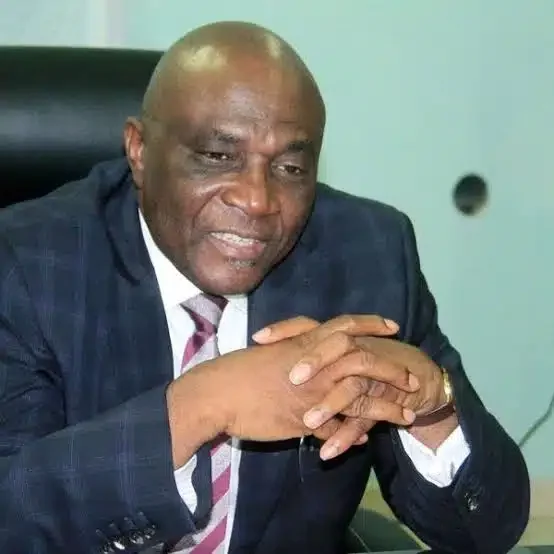 This comment trailed the notion, "Lagos is no man's land", a statement that appears to have triggered many.
He further states that Lagos is a state in Yoruba land and as such, should not be tagged "no man's land", as it is a state just like every other in Nigeria.
Bayo wrote in a tweet:
"Let 2023 be the last time of lgbo interference in Lagos politics. Let there be no repeat in 2027. Lagos is like Anambra, Imo, any Nigerian state. It is not No Man's Land, not Federal Capital Territory. It is Yoruba land. Mind your business."
See the post below;