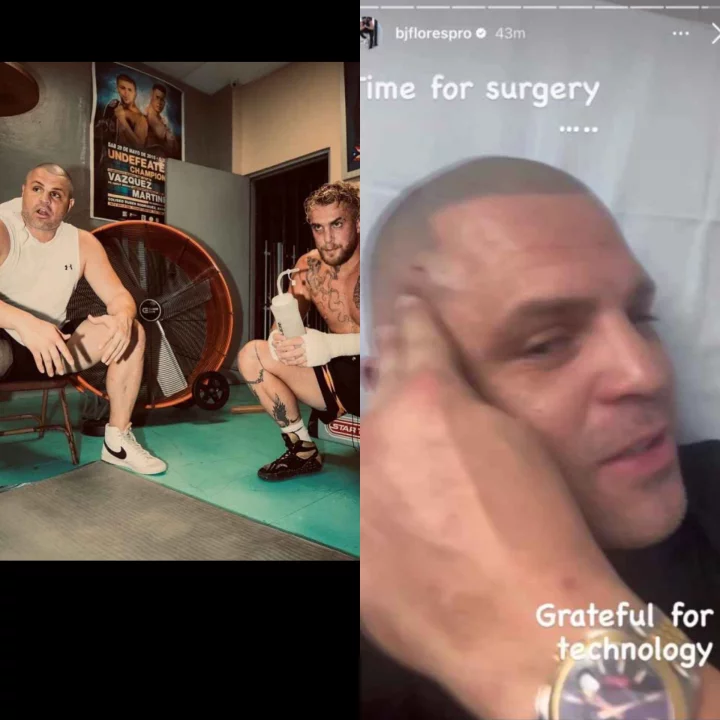 BJ Flores the celebrity boxing trainer of YouTube star turned boxer, Jake Paul has been shot and hospitalized in an armed robbery while on holiday in Colombia on Friday, March 17.
He took to social media to reveal the incident. He wrote;
"Tonight I was attacked by two armed motorcycle drivers as a passenger at a RED LIGHT.

"They pulled up, stuck a gun to my head, tried to steal my wallet and my watch.

"They shot me one time in the leg and I defended myself the best way I could.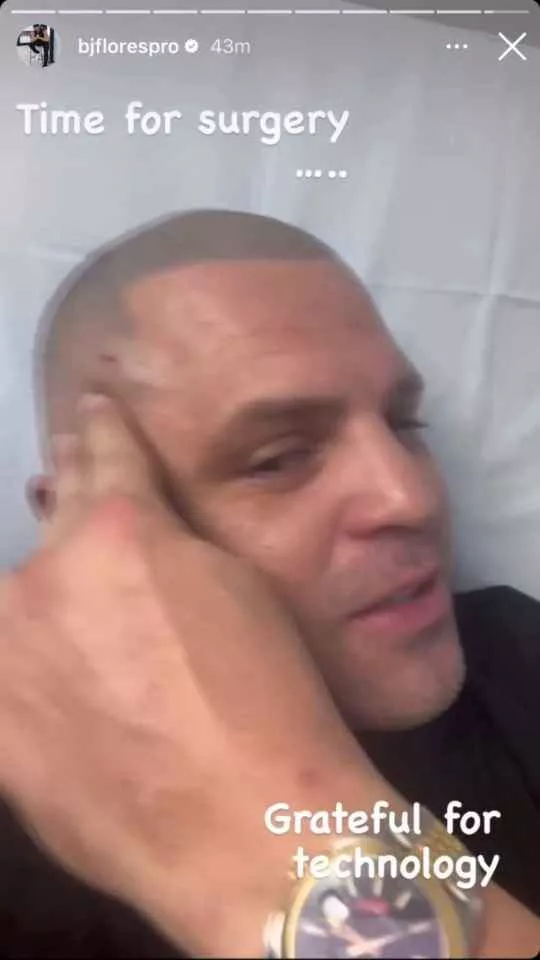 "I am still in the emergency room waiting to have the bullet removed at 5:18am.

"Thank you for the well wishes. I will learn from this.

"Be safe out there please. Life is precious."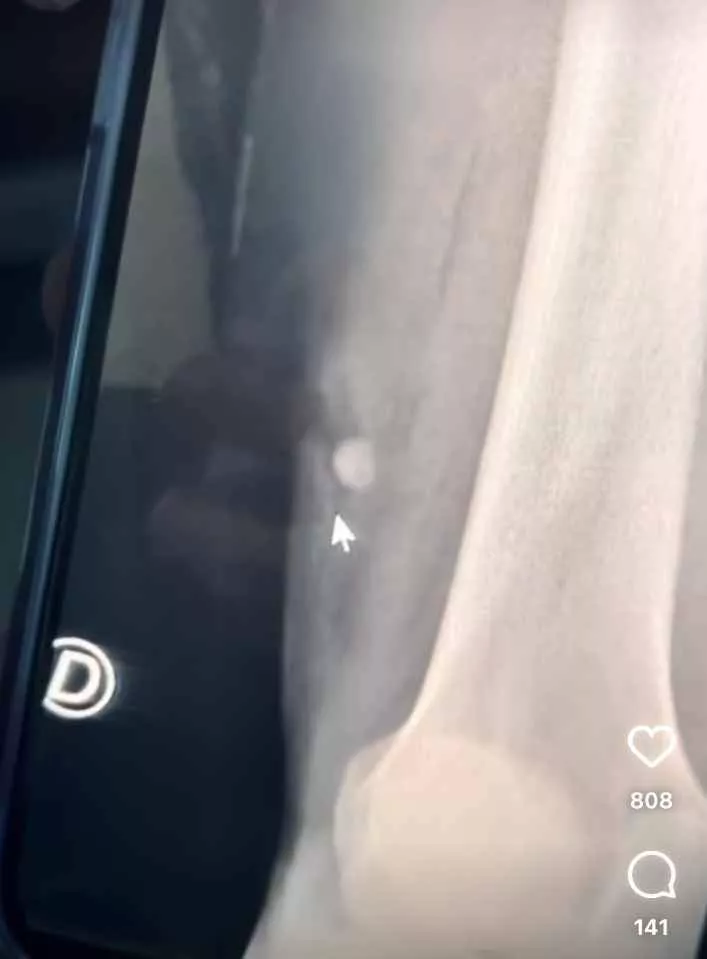 "You can see where the pistol was held right there. Flores explained further in the video shared on Instagram

"They came to the car and put the pistol right there.

"It's crazy, I don't know what to say.

"The pistol was right there, he yelled at me to give my wallet and my watch, everything.

"We were definitely targeted. They couldn't have possibly seen my watch so we were definitely targeted.

"It is what it is, I'm still alive, everything's good, I'm happy.

"The doctors came in and told me we've got surgery coming up now.

"Stay safe out there."
Watch video below