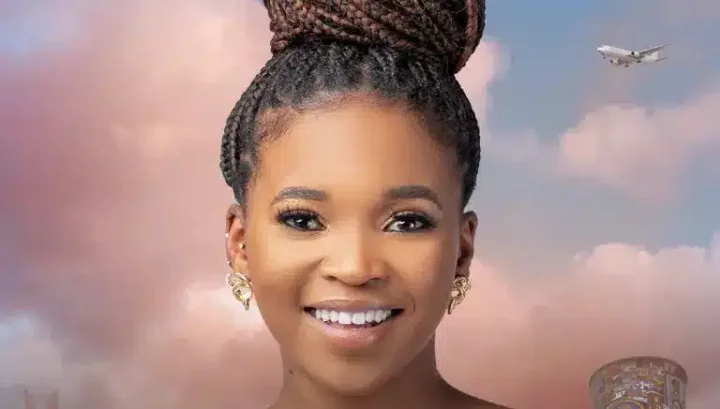 Big Brother Titans housemate, Tsatsii Madiba has shed more light on her relationship with fellow housemate, Kanaga Jnr.
It is not news that Kanaga Jnr and Tsatsii picked mutual interest in each other right from the start of the show. Although Tsatsii was perceived as a bit rigid initially, she eventually opened up.
The duo has had each other's back through it all and this never ceases to amaze Tsatsii as she often speaks about it.
Speaking with Nelisa in the garden, Tsatssii, once again shared details of her relationship with Kanaga Jnr. According to her, she has never dated anyone outside her country.
Additionally, she never thought she would find someone inside the Big Brother house.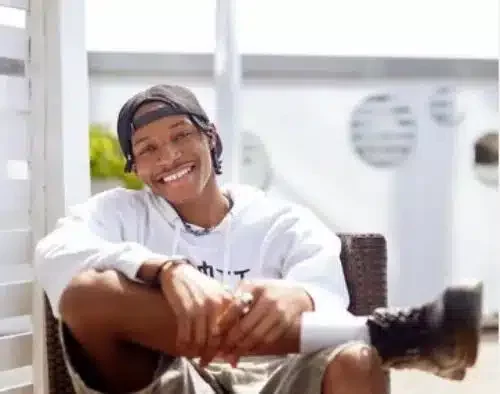 She stated:
"When I came in here I didn't even think I will find somebody...I have never dated a man that is in a different country...I didn't even have a passport until now..."
Watch video below;