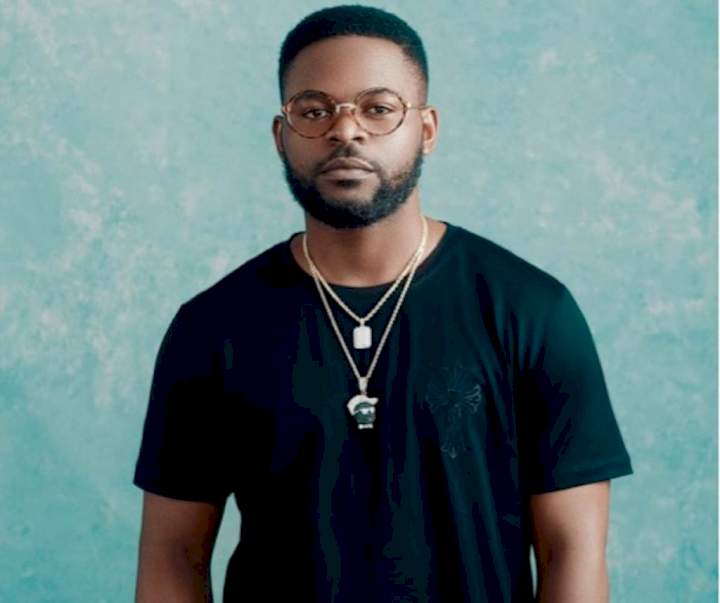 Nigerian rapper and activist, Folarin Falana, AKA Falz, has urged the youths to vote in Saturday presidential election
Falz in a video on his Instagram page on Sunday, called on Nigerians not to make any excuse for not voting.
According to him, it is time for the youths to decide their future.
He said,
"Oya election don come oooo this is my PVC, I'm sure you have yours and you are ready to vote. I don't want to hear any of that rubbish that my vote will not count, so what's the point of voting?

"Oh God, please nobody should annoy me; this is 2023, with everything we're going through, if there are still some people saying that, then really and truly I don't know what is wrong with them."
Falz, who urged Nigerians to vote against bad leadership, noted that the Labour Party movement has grown to become a formidable third force within a short time.
"Forget about all those pessimists, all those cynics that are coming to you, all those irresponsible people that apparently love to suffer and want to keep this status quo, forget about those people and just focus on the goal," he said.
He added that the goal in 2023 is that the people have decided that they will choose who rules them.
The main contenders of Saturday's Presidential election are the ruling All Progressives Congress, APC, the Peoples Democratic Party, PDP, Labour Party, LP and the New Nigerian Peoples Party, NNPP.