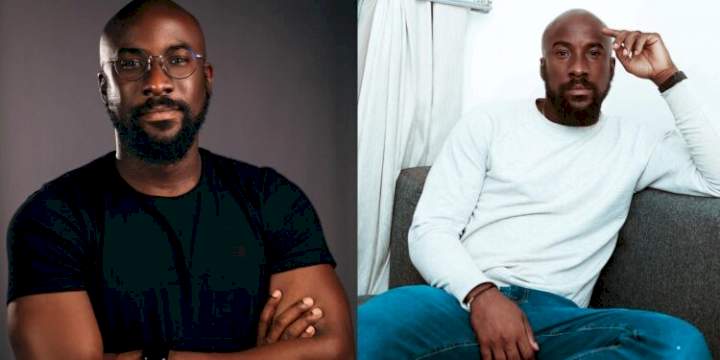 Brand strategist, Samuel Otigba has shared the fascinating response he received from a prospective female employee after he asked her where he sees herself in the next three years.
Taking to the microblogging platform, Twitter he revealed that the lady boldly declared she saw herself being a second wife in three years.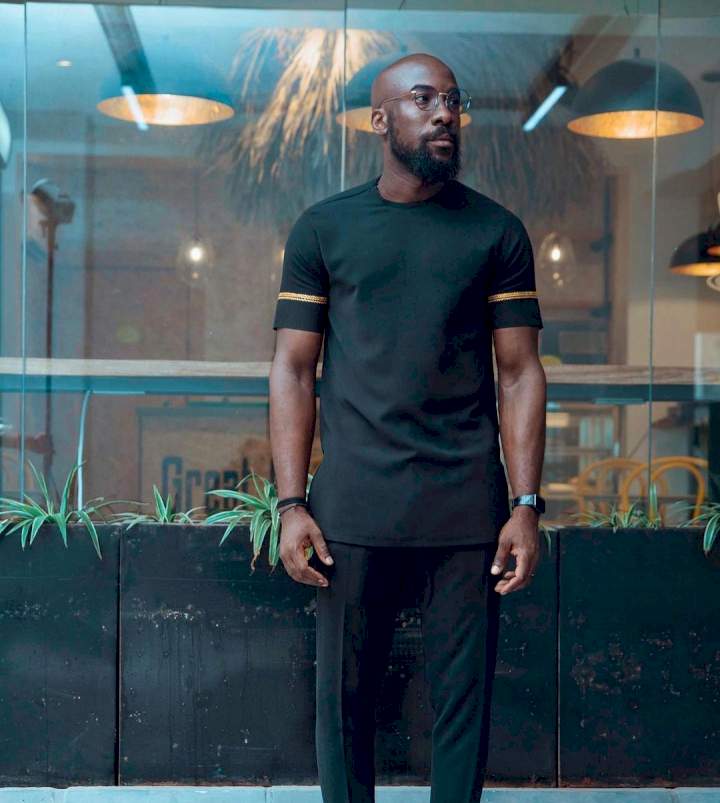 He wrote;
"During a job interview, I asked someone where do you see yourself in 3 years & she replied with a straight face "second wife".