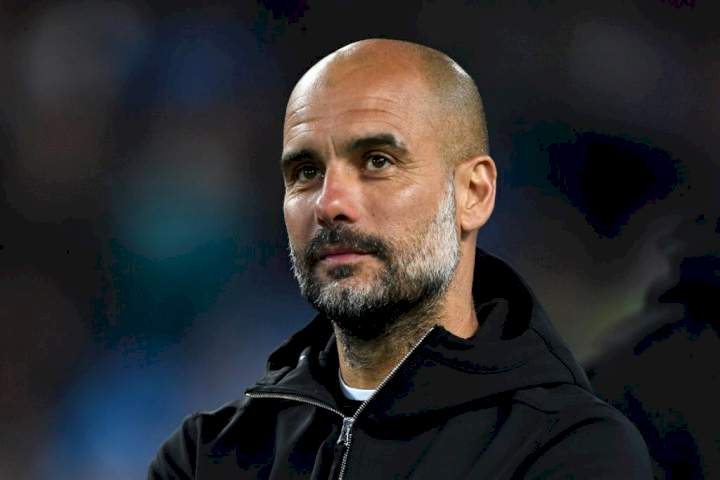 Manchester City boss, Pep Guardiola has defended Mikel Arteta's decision to dump his position as assistant coach at the Etihad and took up the Arsenal job.
Guardiola said he would not have acted differently if he was in Arteta's position, especially if the call comes from Barcelona.
The Spaniard said that he would have rushed back to Spain if he was an assistant somewhere and got called up by Barcelona to manage them.
Guardiola spoke ahead of Manchester City's FA Cup fourth round clash with Arsenal at the Etihad Stadium on Friday night.
Arteta was Guardiola's former assistant at the Etihad but left Manchester City to take up a coaching role with the Gunners in 2019.
"When Arteta was my assistant at City, he celebrated all the goals madly except the ones against Arsenal," Guardiola said.
"He loved Arsenal. It's like my relationship with Barça. If I were an assistant coach and Barca called me, I would go, it's my club," he added.
Guardiola left Barcelona in 2012 after winning a club record 14 honours. He spent a sabbatical period after which Bayern Munich announced he would join them as manager in 2013.
Guardiola won the Bundesliga in each of his three seasons as Bayern manager, including two domestic doubles before taking over as Manchester City manager.