Nollywood actress, Anita Joseph has revealed why female actors are doing way better than male actors to her colleague, Kunle Remi.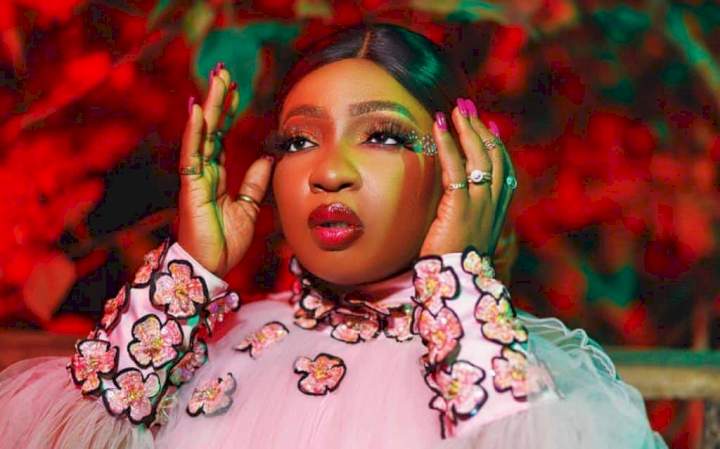 Recall that actor, Kunle Remi shared on Nedu's podcast that he could never understand why females always do better than males. Anita Joseph has now replied to Kunle Remi as to why female actors always seem to do better.
According to a response under the post, Anita revealed in Igbo language that females do better than males because the females have "ndi Nna ochie", which translates to Sugar daddies.
In Anita's words, she wrote:
"Because most of the female s have ndi Nna ochie Shallom in the highest biko"
Watch Kunle Remi's interview below: