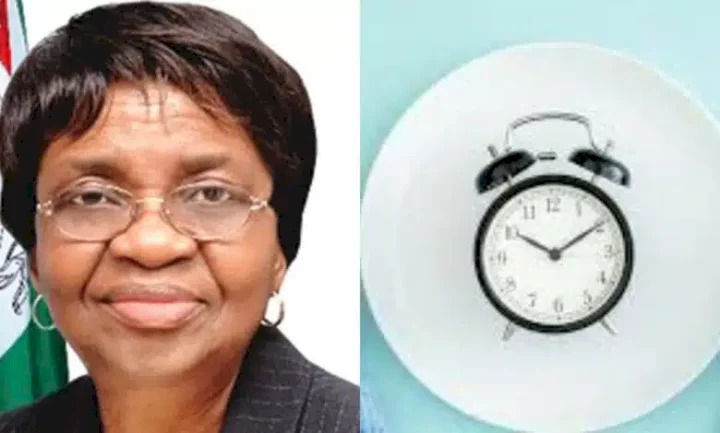 The National Agency for Food and Drug Administration and Control warns Nigerians against excessive fasting and its effect on the kidney.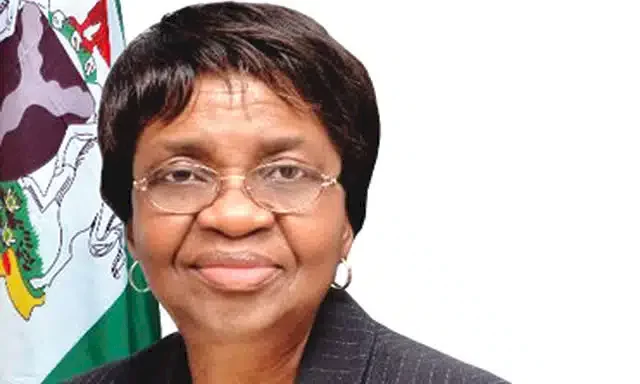 While speaking at an event in Abuja on Monday, January 23, the Director-general of NAFDAC, Prof. Mojisola Adeyeye, related the high rate of kidney problems in Nigeria to prolonged fasting by some religious fanatics.

She said;
"We are a very religious country, Muslims and Christians, we fast a lot, and it is part of the kidney problem.

Your body has to have homeostatic balance, meaning that the water level in your body must be enough to make your organs to function.

Some people will fast for 10 or 20 days and drink only little water, the kidney is being p¥nished. Now, if you put chemicals in it, it triples in an exponential manner, it damages the kidney because the kidney doesn't have water to dilute and filter.

I fast but with common sense. We have to fast with common sense, otherwise, we will pay with our kidneys."