A barrister identified as Natasha H Akpoti has blasted the renowned activist, Reno Omokri following his harsh response to a lady who demanded to be his sugar baby.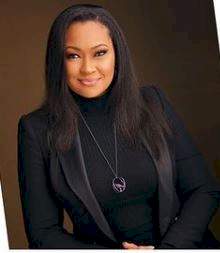 Recall that a lady had asked Reno Omokri to be her sugar daddy which in turn led to a savagery response from the former presidential aide who described her as an iPhone 3 while extolling his wife whom he referred to as an iPhone 13.
However, reacting to this, the barrister has surfaced to assert that Reno Omokri in 2014 made some advances to kick-off a romantic relationship with her which she turned down.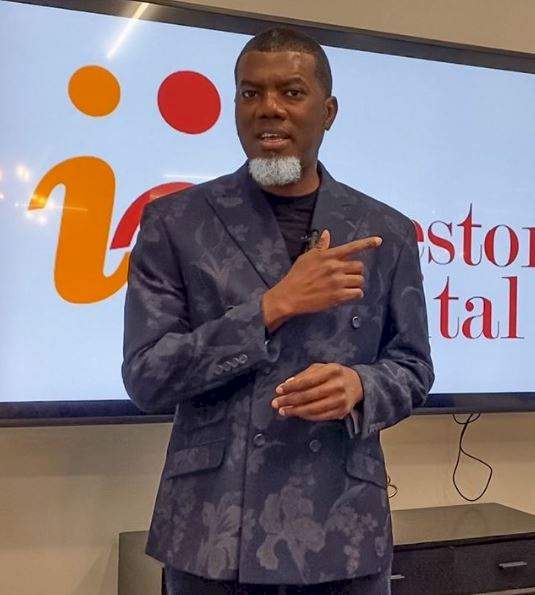 She also advised him to learn to dismiss certain things as mere jokes rather than taking them seriously as he just did.
See screenshots below: