Two brothers have been jailed for trying to assault a murderer who pleaded guilty to the killing their mother - Dale Williams, 62, admitted to fatally shooting Elizabeth Pledger-Stewart, 46.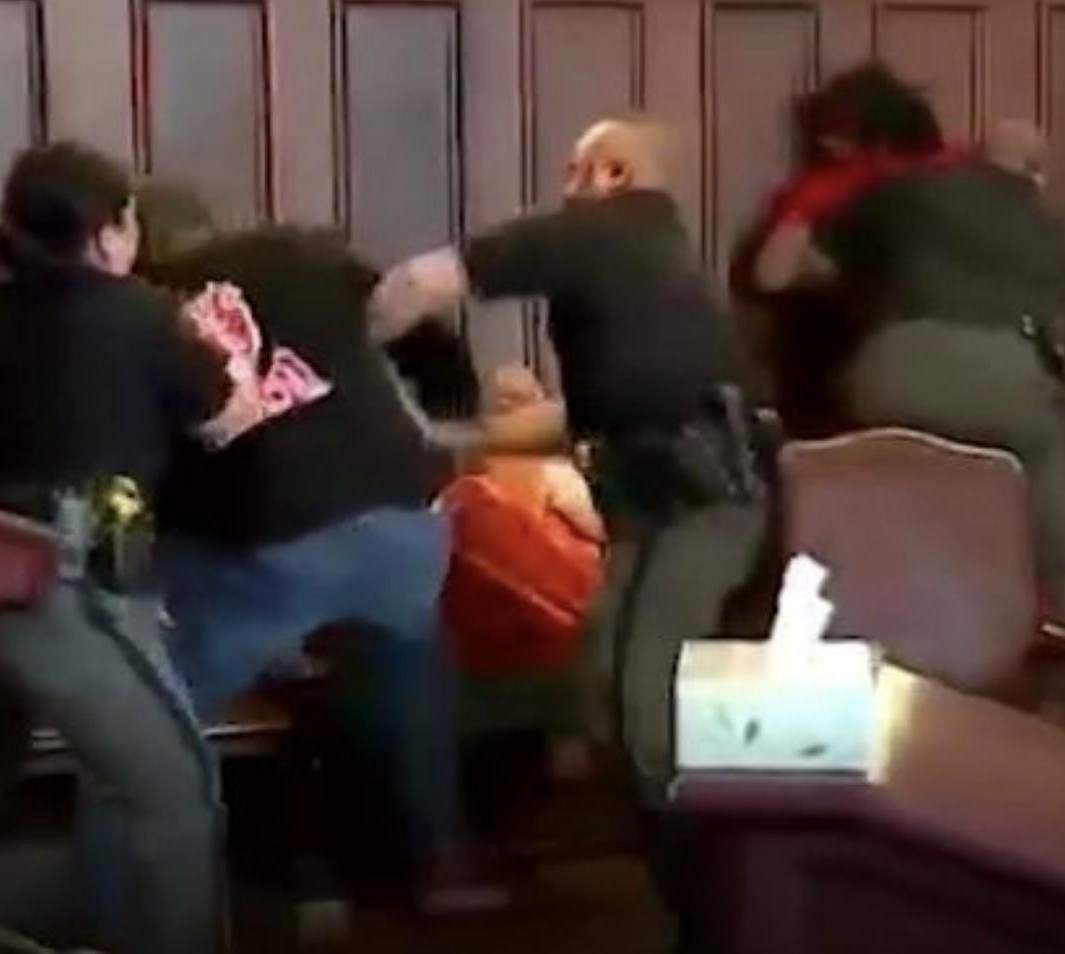 On June 15, 2017 he crashed his van into Ms Pledger-Stewart's car and then shot her several times as she got out of her vehicle. The night before the killing, Ms Pledger-Stewart filed a police report in which she claimed Williams had threatened her.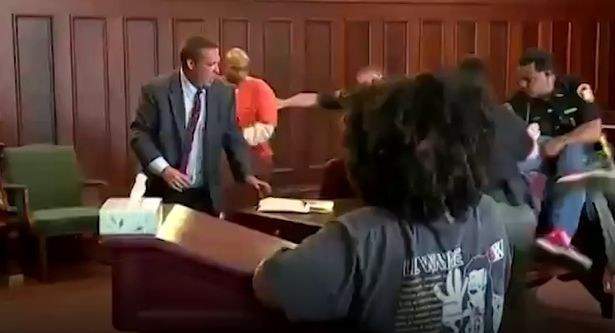 After pleading guilty to fatally shooting the deceased, as he was waiting on his sentence at Mahoning County courtroom, his victim's sons lunged at him just before the victim's daughter was due to make a statement.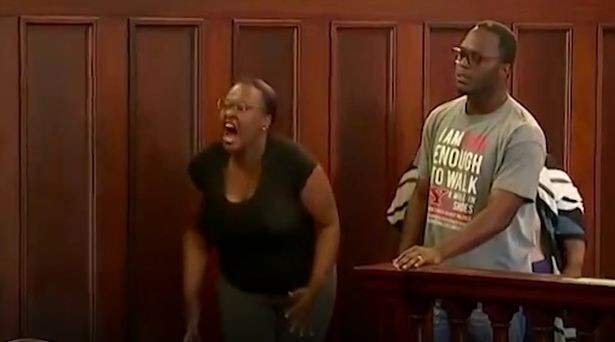 A video of the incident shows pandemonium breaking out in the court as the two sons charge across the room at Williams.
Court staff stopped the brothers and restrained them before they reached Williams. The brothers still threw blows at the convict and police had to user a taser on them.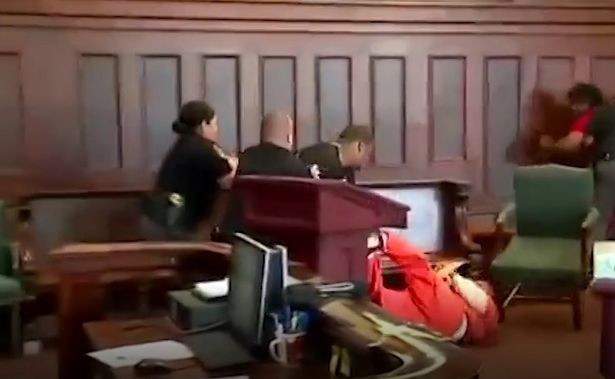 One of the brothers screamed out, saying,
"He killed my mum. He killed my mum. She take care of me bro. Nobody else did."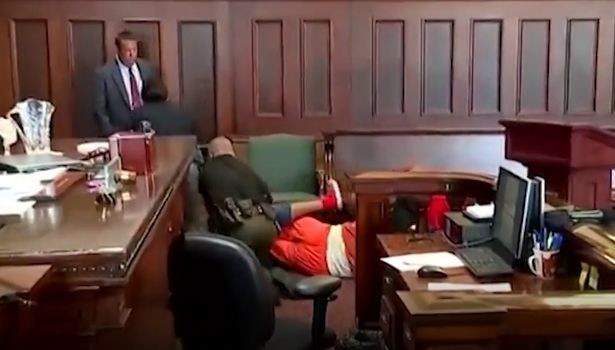 The brothers were cuffed and taken away. They will serve 30-days in jail for contempt of court, Wtap reported. Although Williams' sentence was delayed he is facing 23 years to life in prison, according to WFMJ.