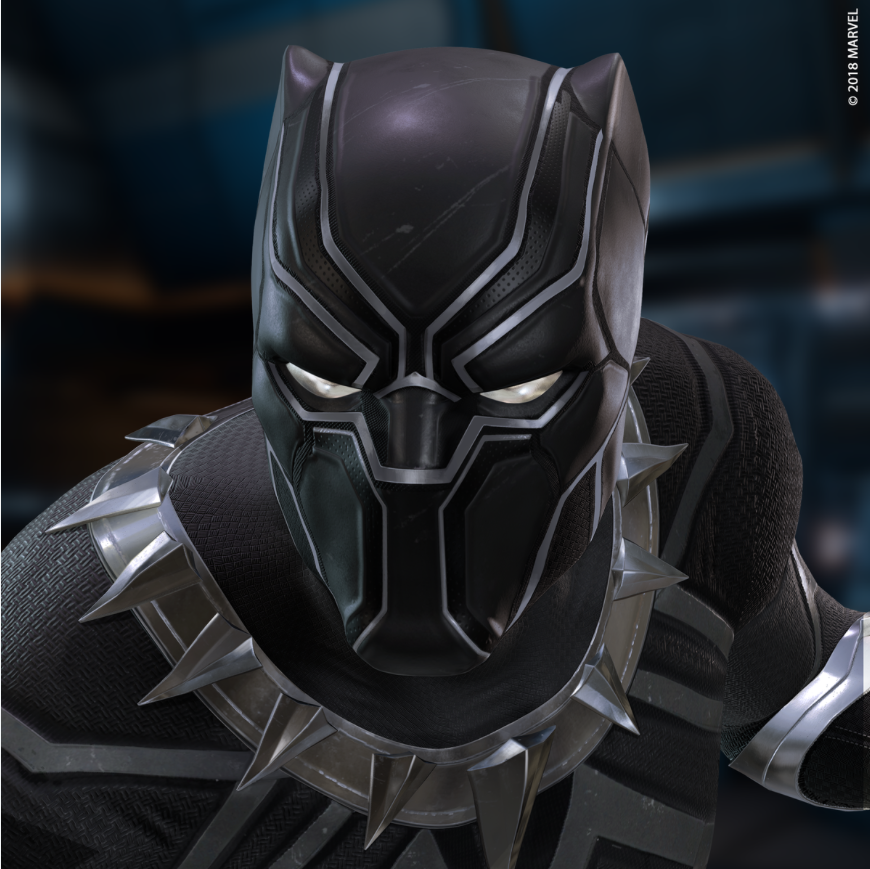 Get your best Wakanda Forever impression ready. The Black Panther is the latest playable superhero coming to "Marvel Powers United VR" for the Oculus Rift when the game launches on July 26, Oculus announced on Thursday.

T'Challa, king of Wakanda, will join previously announced heroes Captain Marvel, The Hulk, Rocket Raccoon, Deadpool, Black Bolt, Crystal, Ronan the Accuser, Loki, and Thor. He will use his incredible strength and agility, along with an advanced Vibranium-powered suit, to protect his home and allies. At least three more characters will be revealed in the near future.



Although the Black Panther has been stalking Marvel comics since 1966, his popularity exploded this year when he got his own Marvel Cinematic Universe feature film directed by Ryan Coogler and starring Chadwick Boseman. The movie immediately broke box office records, earning an estimated $25.2 million during its Thursday preview showings. It went on to make more than $1 billion in the global box office in just 26 days. It's the 16th Disney film to cross that billion dollar milestone, and the fifth Marvel movie to do so.

"Marvel Powers United VR" is a multiplayer co-op action title from Marvel Games, Sanzaru Games, and Oculus Studios. Up to four people can battle their way through iconic Marvel environments and unlock a variety of rewards like alternate outfits. The game launches on July 26 and costs $40. It's available for pre-order starting tomorrow at the Oculus website.

The Oculus team said it will share weekly updates on its blog about the game heading toward launch, plus show never-before-seen game art on the Oculus subreddit.