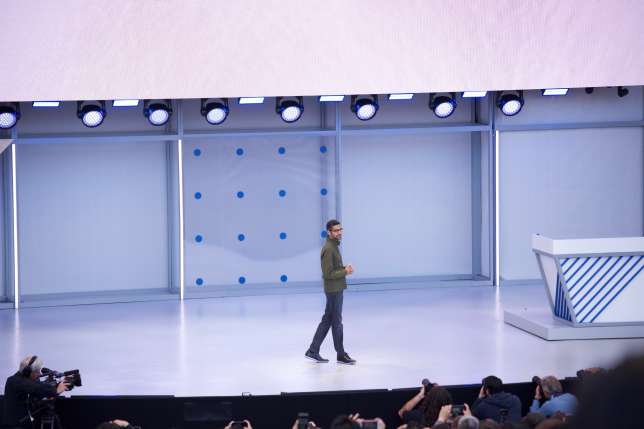 Google has unveiled a new feature called 'Smart Compose' in its Gmail application. This feature makes predictions for users when typing in the body of an email.

Google announced Smart Compose at its annual developer conference on Tuesday, May 8, 2018, in Mountain View, California.

Google I/O is an annual conference that brings together developers from around the globe for an immersive experience focused on exploring the next generation of tech.

The new Smart Compose is now available to try out as an "experimental feature" on the desktop.





"Email makes it easy to share information with just about anyone - friends, colleagues and family - but drafting a message can take some time.

"Today, we're announcing Smart Compose, a new feature powered by artificial intelligence, to help you draft emails from scratch, faster," Google said in a blog post.How the new Smart Compose works

- Smart Compose helps save you time by cutting back on repetitive writing while reducing the chance of spelling and grammatical errors.

- It can even suggest relevant contextual phrases. For example, if it's Friday it may suggest "Have a great weekend!" as a closing phrase.

- It can also suggest complete sentences in your emails so that you can draft them with ease.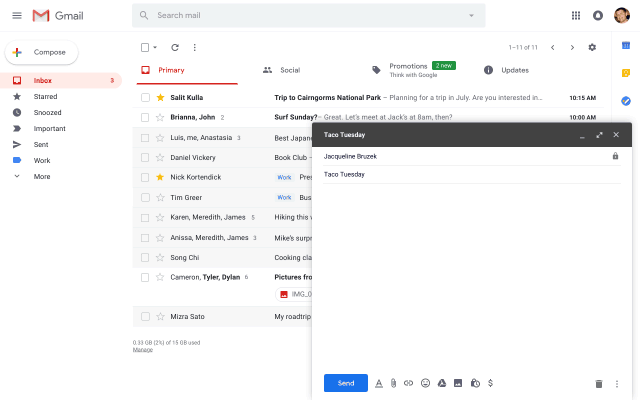 How to use Smart Compose

1. Go to Settings "Try the new Gmail."

2. Go to the general tab in your settings

3. Scroll down and enable "experimental access."

If you want to switch back, you can always uncheck the box

Smart Compose is currently only available in English, and Google gives fair warning that the feature is not designed to provide answers and may not always predict factually correct all information.#

In April 2018, Google launched Google Go, a new app that provides a lighter and faster way to search the web using 40% fewer data to display search results.

Juliet Ehimuan, Google Country Director, told Business Insider Sub-Saharan Africa during that new app - Google Go - encompasses search, video, images, links and other sophisticated algorithms that help first-time users to get quick results even with an unstable network connection.