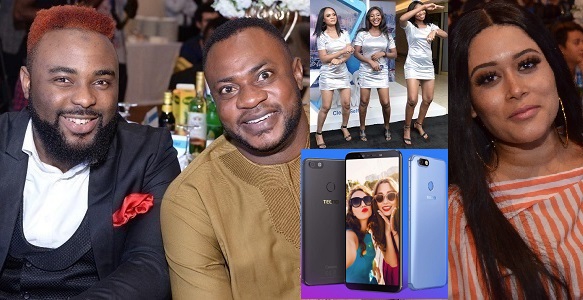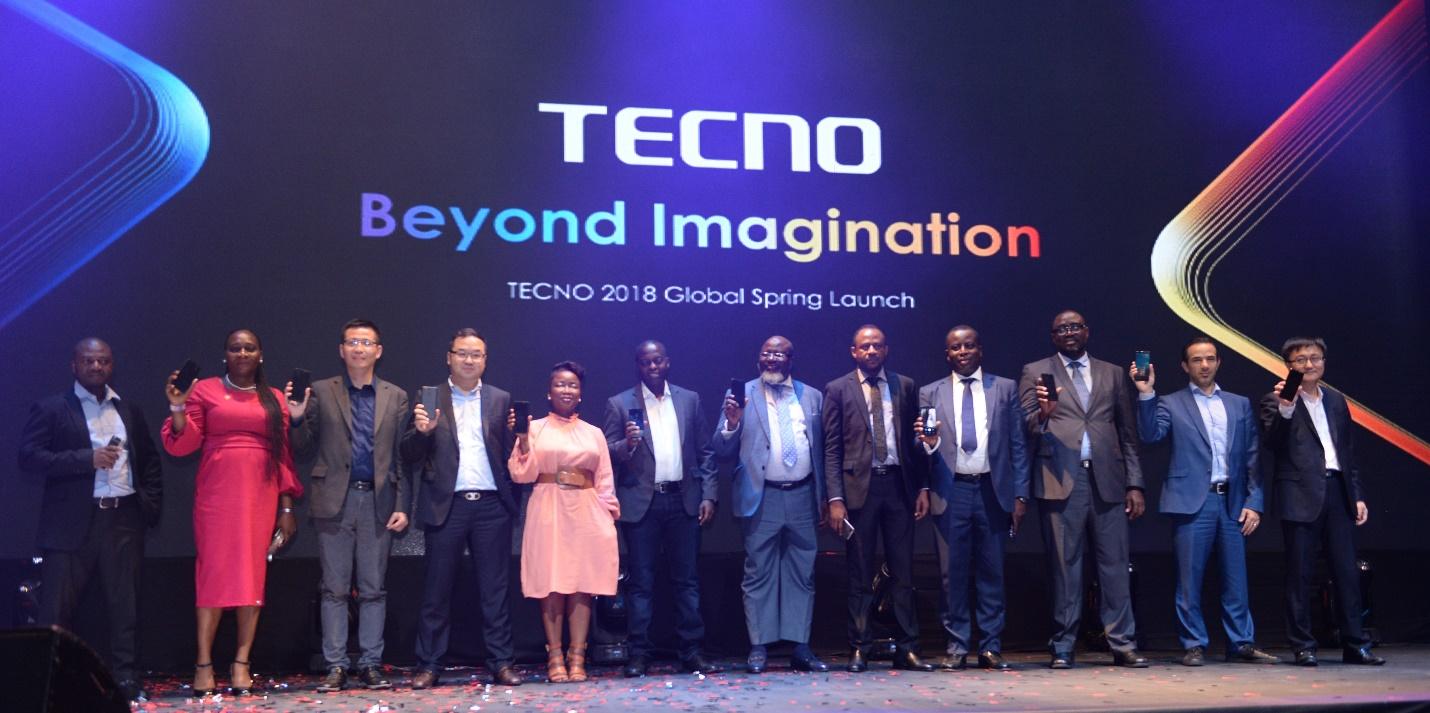 In case you missed the launch of the Camon X and X Pro yesterday, 5th April at the prestigious Eko Hotel and Suites, TECNO Mobile introduced its latest Smartphones from the Camon series, the Camon X and the Camon X Pro with revolutionary cameras alongside three other smartphones, TECNO F1, TECNO F2 and TECNO Pop1.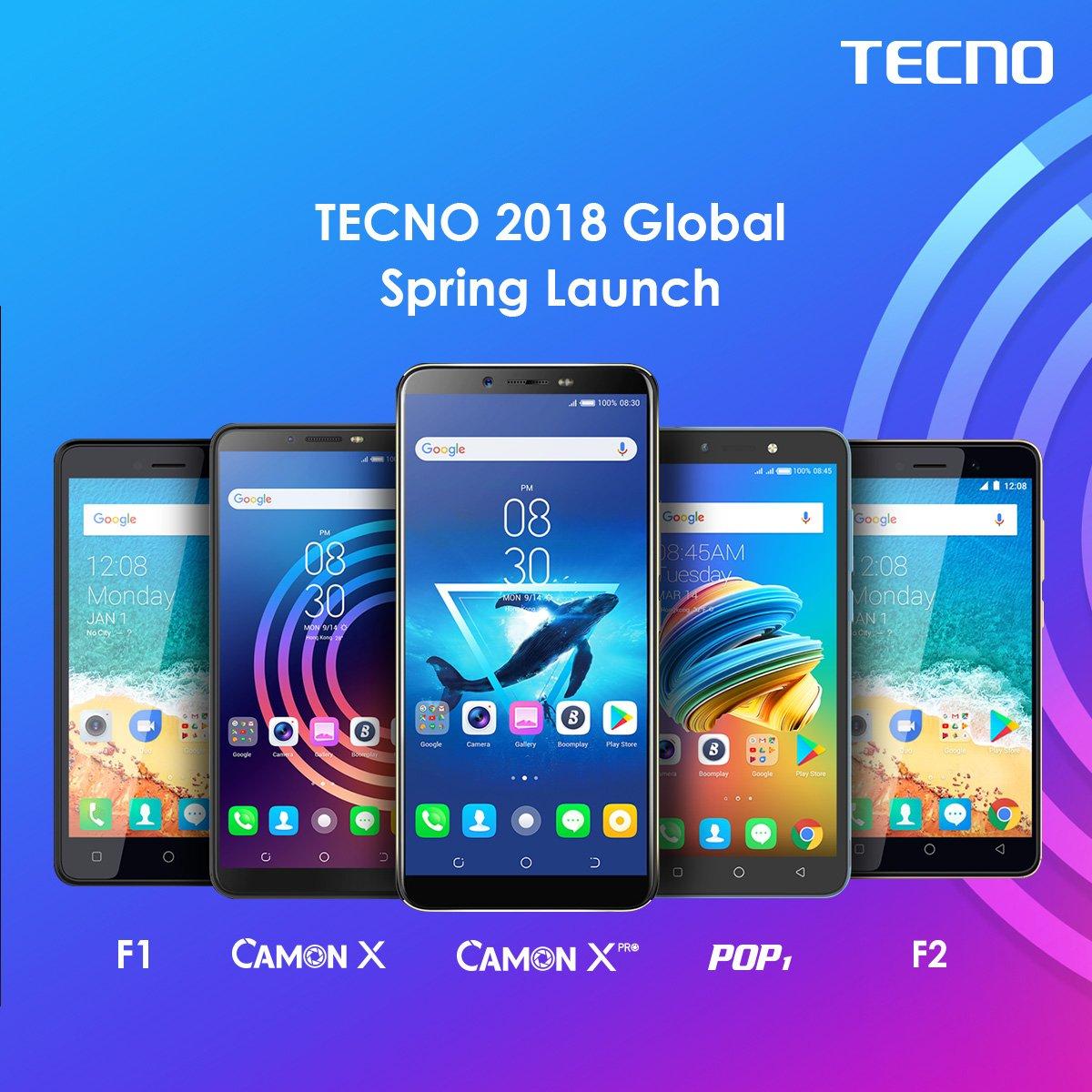 The Camon X Pro features a 24MP selfie camera while the Camon X sports 20MP at the front with the trending Face ID. The other three devices were unveiled in partnership with Google which are specifically built to run on the latest Android Oreo Go Edition.

The Launch event witnessed Media houses, Dignitaries and celebrities from all walks of life, among which are the Minister of communication, Nigeria, Mr Shittu Adebayo, top Nollywood actor and actress Adekola Odunlade and Aduni Ade, VJ Adam and other top influencers.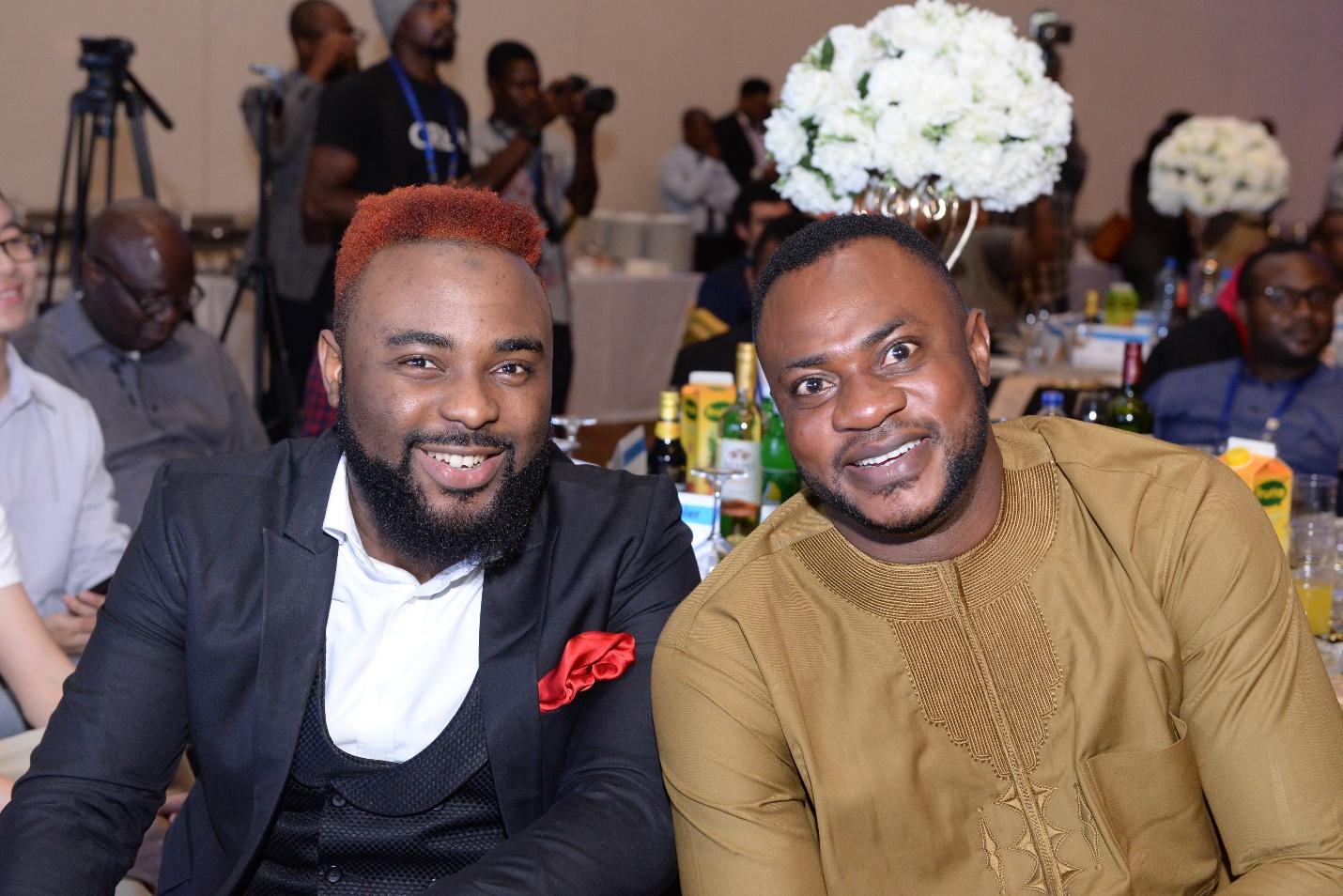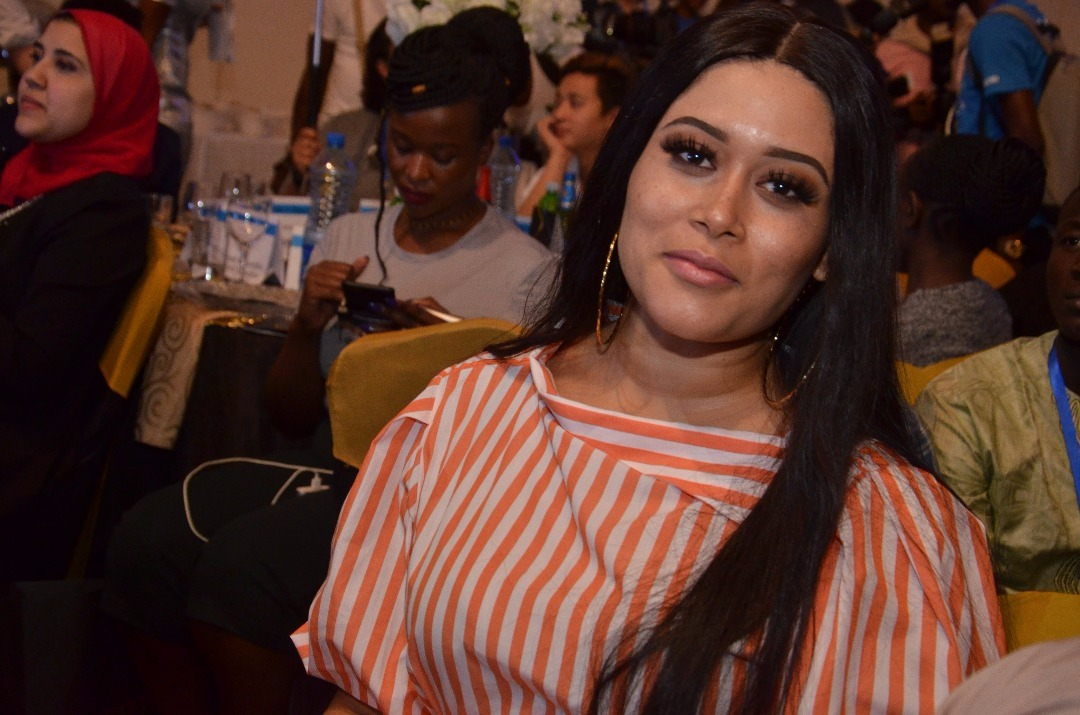 The CAMON X Pro debuts a 24-Megapixel selfie camera and 16-Megapixel rear camera with an increased image definition of 30% over that of the CAMON CX to ensure that images are clear and sharp. It has a 6-inch FHD screen with 2.5D corning third glass, industry leading 18:9 full view screen, 64GB ROM, 4GB RAM and superfast face recognition technology.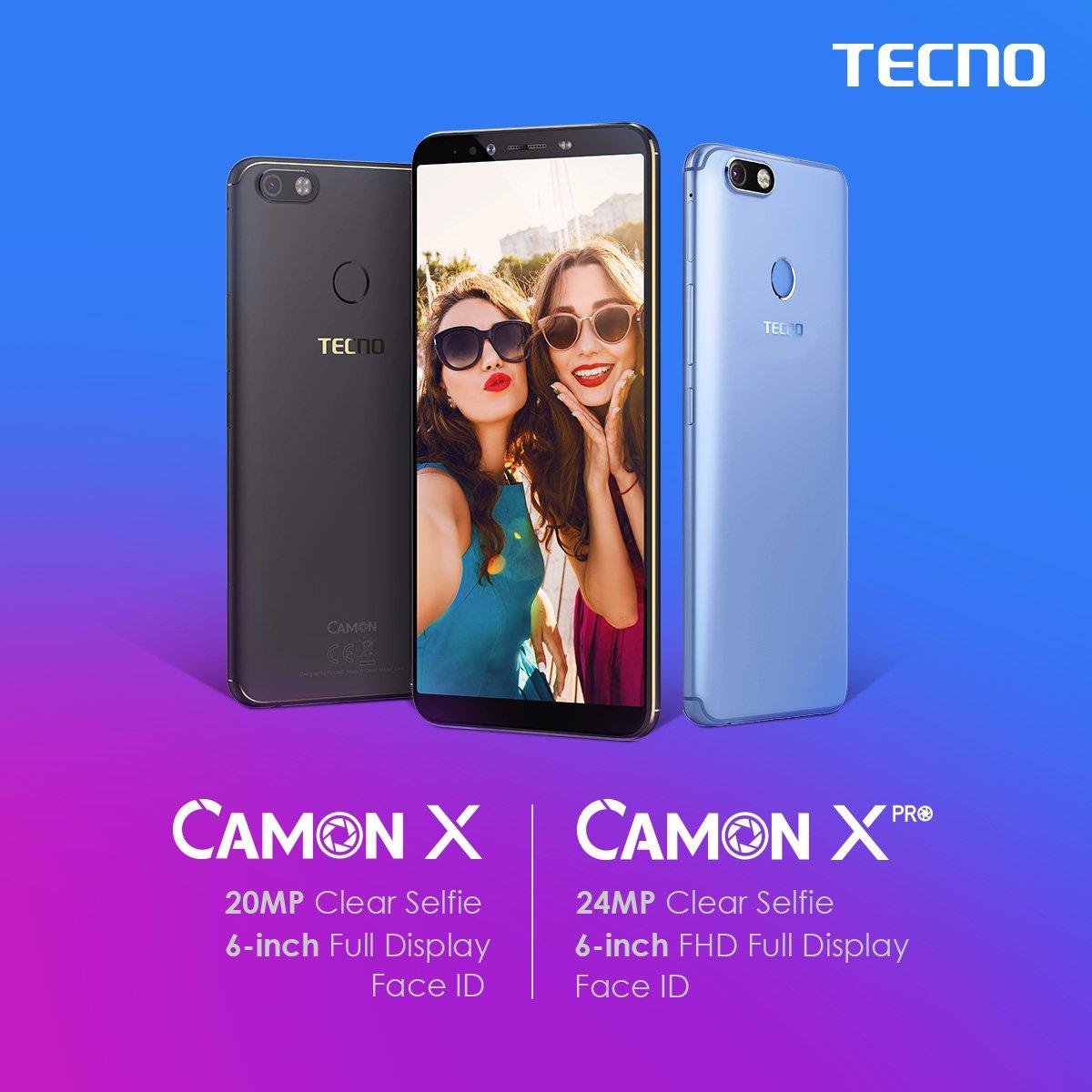 On the other hand, the Camon X sports a 20-Megapixel front facing camera and 16-Megapixel rear shooter, 3GB of RAM and 16GB of ROM which can be extended to 128GB via a MicroSdcard.
The CAMON X and CAMON X Pro debuts a new Face ID technology that can be used to unlock the phone when lighting up the screen. By grasping the face information, the Face ID has 50ms recognition rate and is more functional that the fingerprint identification feature.

Also, during hot weather, the HiOS UI identifies components causing heating in the background and quickly cools off the phone through a series of methods such as background cleaning and so on.

TECNO Mobile also unveiled other smartphones Powered by Google Android™ Oreo™ System

TECNO Mobile also unveiled a new smartphone series called the F Series. This TECNO's mid-range smartphones comes with impressive processing memory and commendable cameras. The TECNO F series dons full display IPS Touchscreen, 2MP front cameras for F1 and F2, and 5MP front cameras for POP1 (F3).

TECNO F series are powered by Android™ Oreo™ (Go Edition) which is optimized to offer consumers lots of benefits including a smooth and fast experience tailored to devices with 1GB of RAM or less, new and reimagined Google apps for entry-level smartphones including Google Go, YouTube Go, and the Google Assistant for Android (Go edition) and an enhanced data efficiency.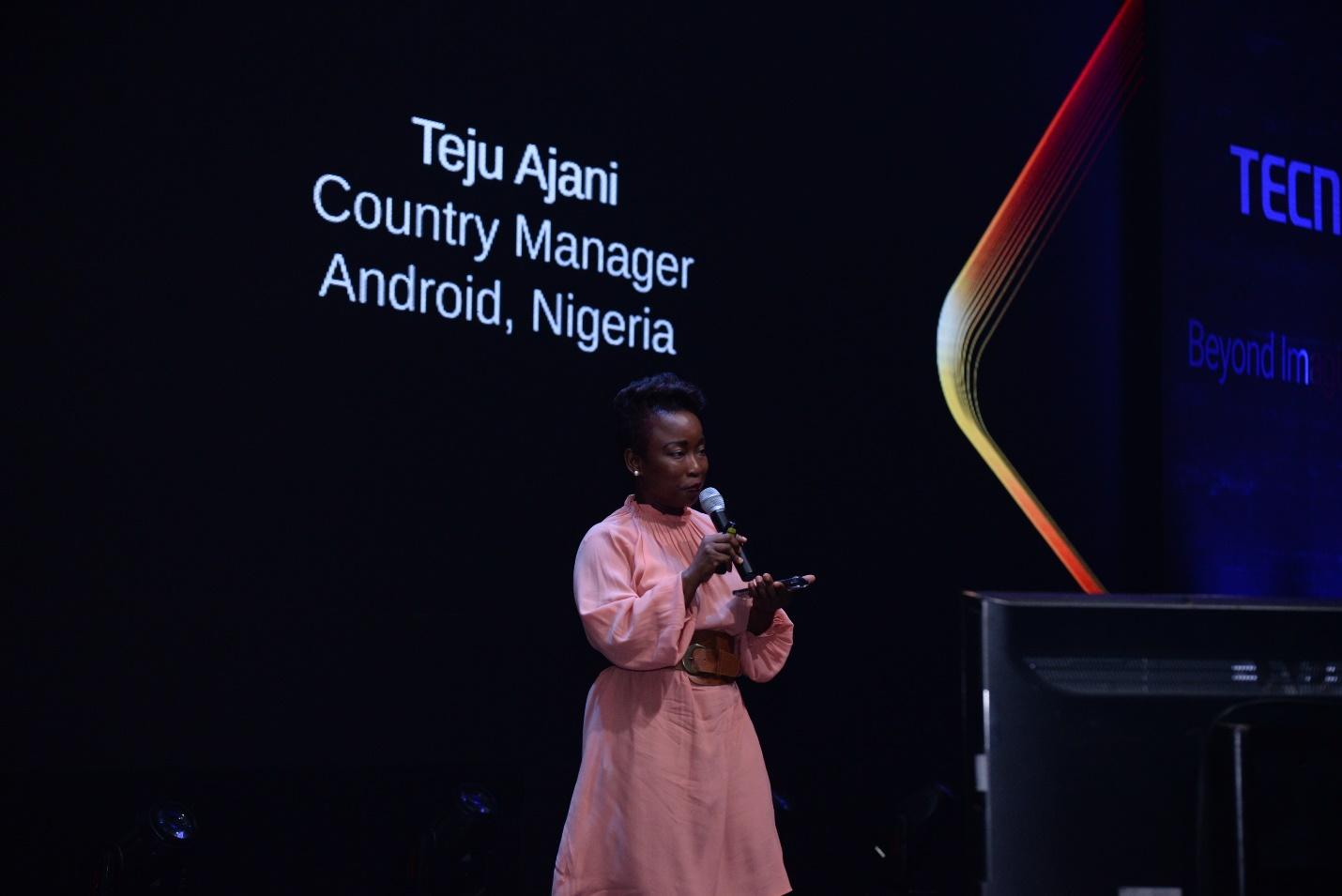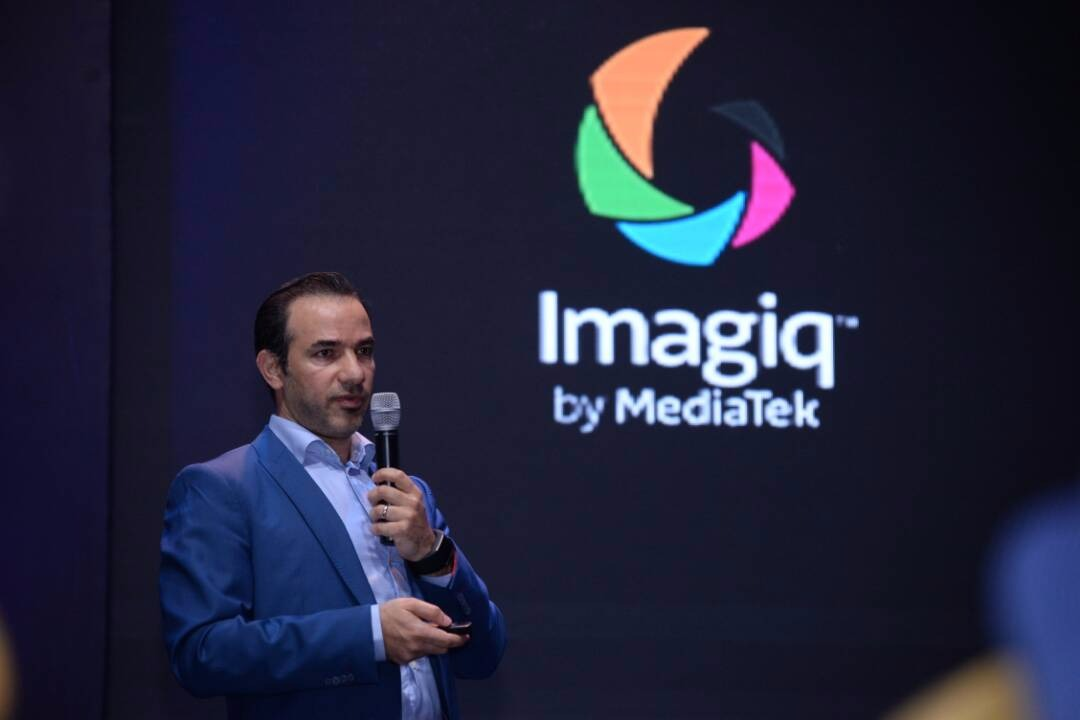 The F Series will be available for purchase in early-April (2018) in Nigeria while the CAMON X series will be available for pre-order starting from 9th April to 12th April, 2018.

More pictures from the Camon X Global Launch.