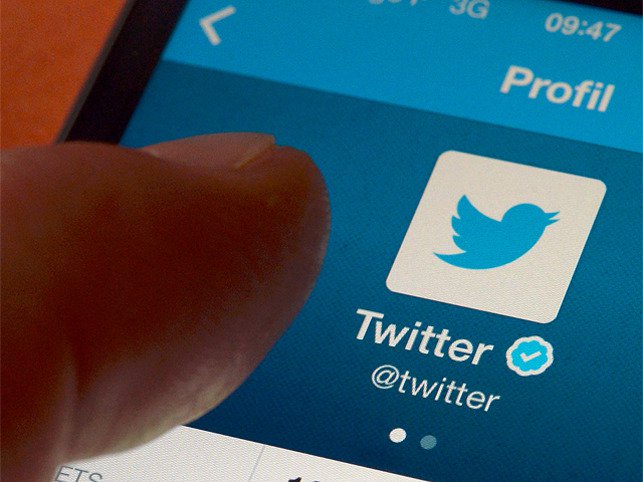 Twitter 280 character is now available for all. Twitters announced that it is satisfied with the test it started in September that allowed some users to double the character cap on tweets from 140 to 280.
The new character limit for most Twitter users globally is now officially 280 characters per tweet.
During the test period, Only 5% of tweets sent were longer than 140 characters while only 2% were over 190.
Mind you, this data was collected before the limit was changed for the vast majority of Twitter users.
It is important to note that those writing in Japanese, Chinese and Korean will continue to have a 140 character cap.
It takes fewer characters in those languages to say something that would take many more characters to express in other languages.
The changes is already visible on my system and my smartphone. If yours isn't visible, just update your app and you are good to go.