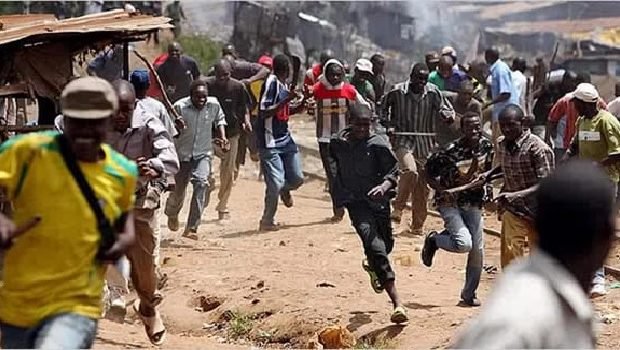 Fresh Cult violence has been recorded in a community in Ikwerre Local Government Area of Rivers State, with at least five persons feared killed.
It was gathered that two rival cult groups clashed at Egbeda community in the area, killing a young man who was identified as Ben.
A source within the area, who confirmed the
incident to newsmen, alleged that the rival
cult group in a reprisal attack over the murder
of Ben, who he said just returned from Law
School, killed four persons.
He said that the development had forced some inhabitants of the community to flee their homes for fear of being attacked.
It has also been gathered that suspected
cultists have continued to lay siege on the
link road between Omurele through Egbeda
and Omudiogwa communities to kidnap, rob
and rape inhabitants.
Ikwerre Local Government Area has been at
the centre of cult violence, with at least 24
people killed, within the last two months.